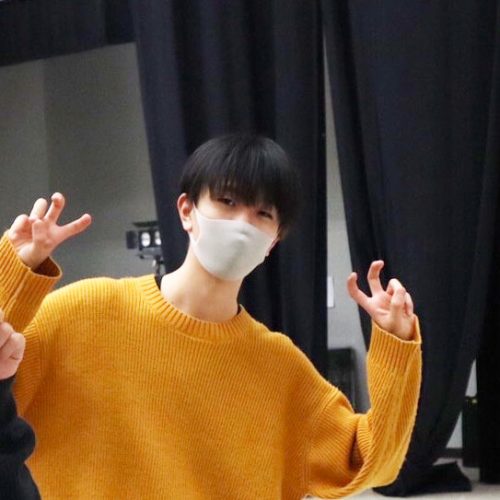 I love Geiko!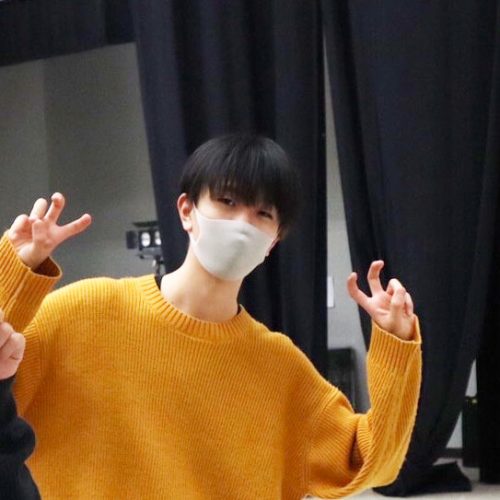 SHIGA Minami
Environmental Design Course(Undergraduate)
Graduated from Yamaguchi High School/
Related department, course
Environmental Design Course (Undergraduate)
The reason why I chose the School of Design
One of the reasons I chose the School of Design was because it is the only school where I can learn such a wide range of design. One of the reasons I chose this school was because the organization has changed from departments to courses, which allowed me to get more involved with other courses. When I was in high school, I also looked into the clubs' activities outside of classes, and I remember being impressed by the quality of the clubs, which I could not believe was student clubs. That was another reason why I chose the School of Design.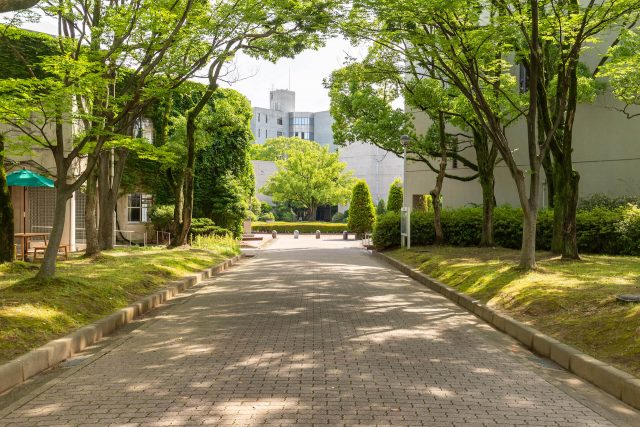 My most memorable class
Many classes have left a deep impression on me, but the class that has left the greatest impression on me is the "Basic of Arts" series. We learned various forms of expression, from painting to origami, and it was fun to see the work of students from other courses. It was refreshing as I had always only seen the work of students in my course.
My student life
One of the things I'm focusing on now is my club activities. I'm a member of the CBA project, a fashion show club, one of the school's festival projects where students create the stage, costumes, video, sound effects, and models. We started working on it many months before the performance. I still remember the excitement I felt when I actually saw the performance. I am still preparing for next year's CBA performance.
Message to prospective students
I think the School of Design is a wonderful school where you can feel the "goodess" of each student in various places. I am currently in the process of finding out my "goodness", and I feel that this is an enjoyable place to be every day. Studying may be tough, but it may not be so bad if you keep imagining what you will do after entering the School of Design. I'm looking forward to seeing you all here.