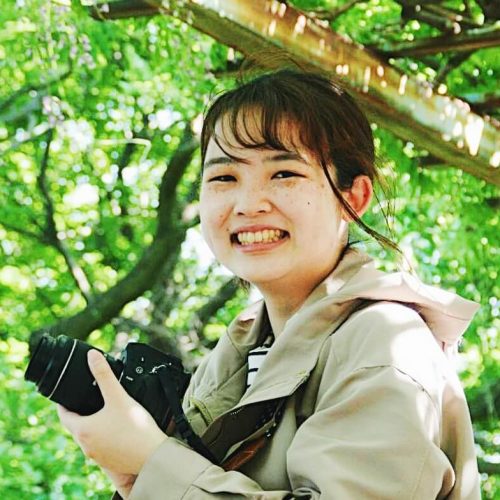 Seeking ideas that will change the image of "people with disabilities"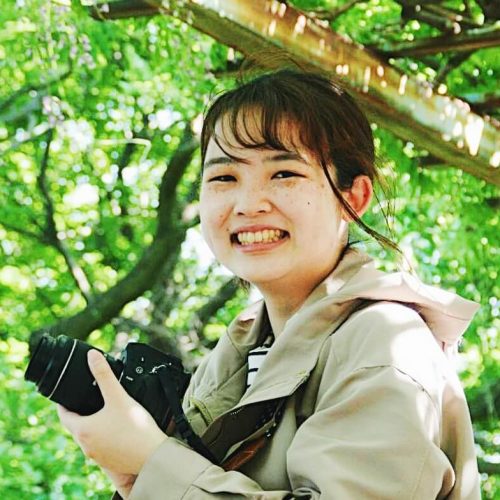 HADA Misaki
Design Futures Course(Undergraduate)
Graduated from Shuyukan High School/
Related department, course
Design Futures Course (Undergraduate)
The reason why I chose the School of Design
When I was in high school, I started thinking, "I want to do something that will change the public's image of people with disabilities". When I was wondering what exactly I should study at university, I found out about the School of Design. Design can change the way people think and act. I thought, "Isn't design a good match for what I want to do?". So I chose the School of Design.
My most memorable class
The class "Design Literacy Basics" left a deep impression on me. I was able to hear from graduates of Geiko who are active in various industries about the work they are doing now and about their time at university. It gave me a chance to think about how I should spend my university life. I was really excited to hear about their work.
My student life
I am a member of two clubs that are working towards the Geiko Festival in November. Before the Geiko Festival, I made tools for the stage and pamphlets for the Geiko Festival. I also worked as a peer supporter. The School of Design, of course, does not specialize in the field of welfare, so I am learning about accessibility here.
Message to prospective students
When you are about to take an exam, studying is your top priority. However, I believe that thinking about your future is just as important as studying. I want you to think a lot about what you want to do in the future, do some research, and find a path that makes sense to you. I hope that the time you are reading this now will be a part of that important time.