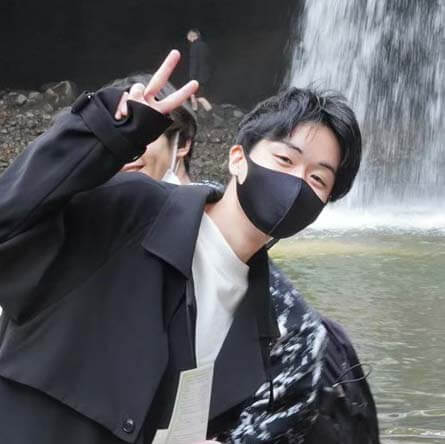 I want to learn how to design something that can inspire people!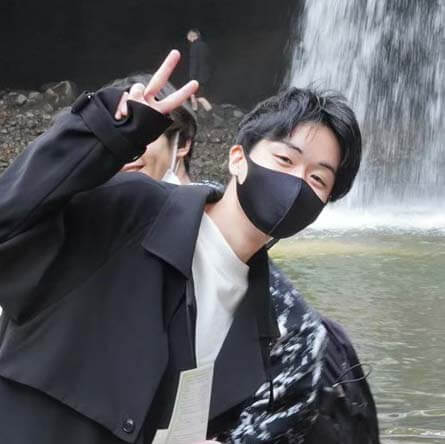 KURITA Hiromu
Design Futures Course(Undergraduate)
Related department, course
Design Futures Course (Undergraduate)
The reason why I chose the School of Design
The main reason why I wanted to enter the School of Design was that I wanted to learn about the concept of "design" itself. When I was in my third year of high school, my interests were so broad that I could not decide what I wanted to study. While searching for a course, I happened to come across the concept of "design" and decided to study at the School of Design, thinking that I wanted to become a person who can propose designs that inspire people by understanding them.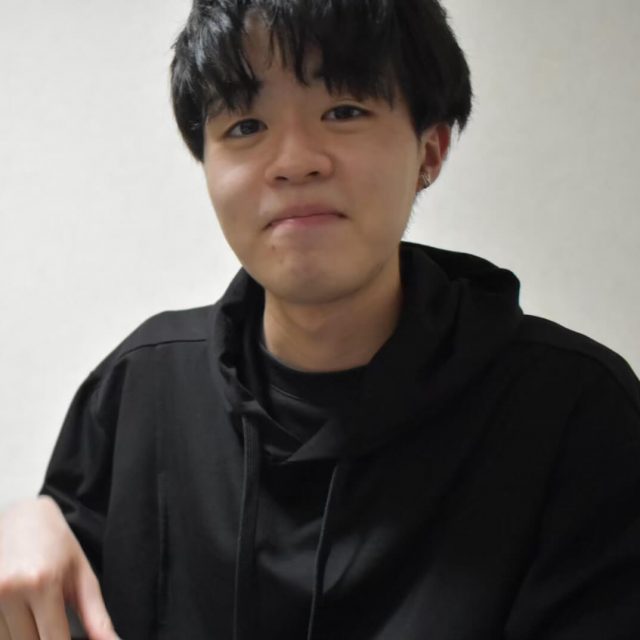 My most memorable class
The class that left the greatest impression on me was "Business Design Theory and Practice I". In this class, we conducted fieldwork in the Hakozaki shopping district in Higashi-ku, Fukuoka City. We interviewed people in the district and drew up a plan to solve the problems of the Hakozaki shopping district based on what we learned from the interviews. In addition, we didn't stop at just formulating a plan. We also had a field presentation where we actually presented our plan to people on the street. It was a rare experience to actually go out into the city to look for problems and give back to the people of the city solutions to those problems, so it was very refreshing and left a lasting impression on me.
This class is offered in the Industrial Design course, but at Geiko, students can actively take classes in other courses to experience and learn from a variety of fields.
My student life
In the School of Design, there are many clubs that organize activities for the school festival, and I belong to one of them called the "CBA project". The CBA project is a fashion entertainment group that creates stage, sound, video, lighting, and costumes from scratch to create dynamic new installations. I am involved in video production, graphic design, and stage construction in this project.
I am also involved in other external activities, such as a project to paint graffiti with pictures drawn by elementary and junior high school students.
Message to prospective students
When I was preparing for exams, I thought there were many things to worry about and suffer from, not just studying. It was also the period when I was very worried about what I really wanted to do and what I wanted to be. However, I now think that the exam period was valuable for reflecting on myself and being true to myself. Therefore, I believe that what you are struggling with now is not a bad thing and will definitely benefit you in the future! Whatever choice you make, please give your best so that you can feel that it was the right choice!