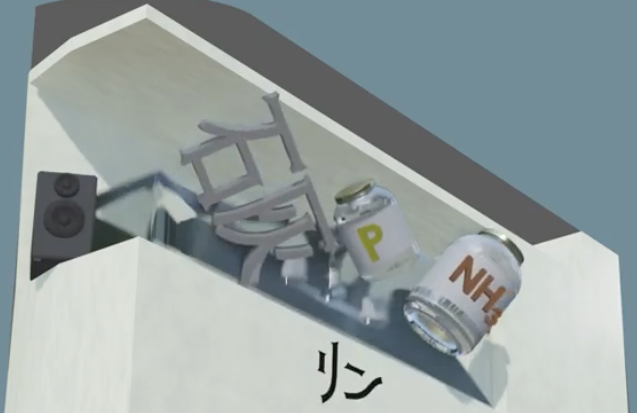 Yukihide Kohama (Tomotari Lab.), a first-year student in the Media Design Graduate Course, won the runner-up prize in Japan's first "U30 3DCG Vision Contest," which is held to discover young 3DCG creators under 30 years old.

This is an open call for 3DCG for "Cross Shinjuku Vision".

The award-winning work, "How to Create Adults❤︎," was written and visualized by Kohama.