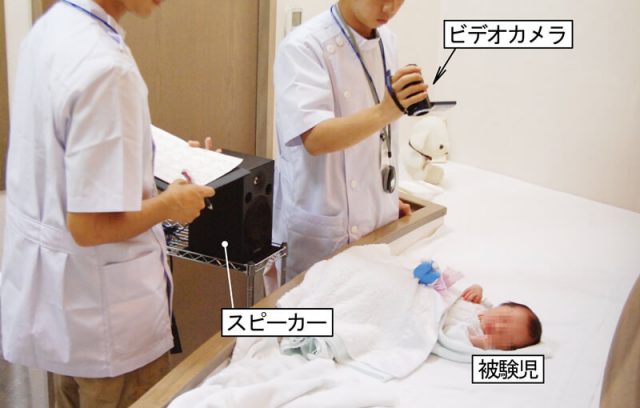 This course fosters creating a safe, secure, and fulfilling life based on human characteristics.
Our goal is to cultivate the ability to create a safe, secure, and fulfilling life by taking a bird's eye view, envisioning the way of life, and considering human physiological, morphological, behavioral, and psychological characteristics, including sensibility. Specifically, we aim to develop human resources with the following abilities.
Fully understand and explain the most cutting-edge knowledge of human characteristics and science and technology to apply it to create a way of life.
Understand and interpret the most cutting-edge knowledge about human beings to solve problems, analyze information based on statistical and mathematical reasoning, have higher-order design ability to conceive and define the way of life, and apply and integrate it towards realization.
Raise complex issues in society and provide practical resolutions while comprehensively utilizing specialized knowledge through collaboration with researchers and engineers in different fields, not limited to fields related to human life.
Combine a keen sensitivity to human life in a wide range of fields with a high level of specialized knowledge that considers integration with other fields. With comprehensive design skills, conceptualize and define creative ways of life while putting them into practice.