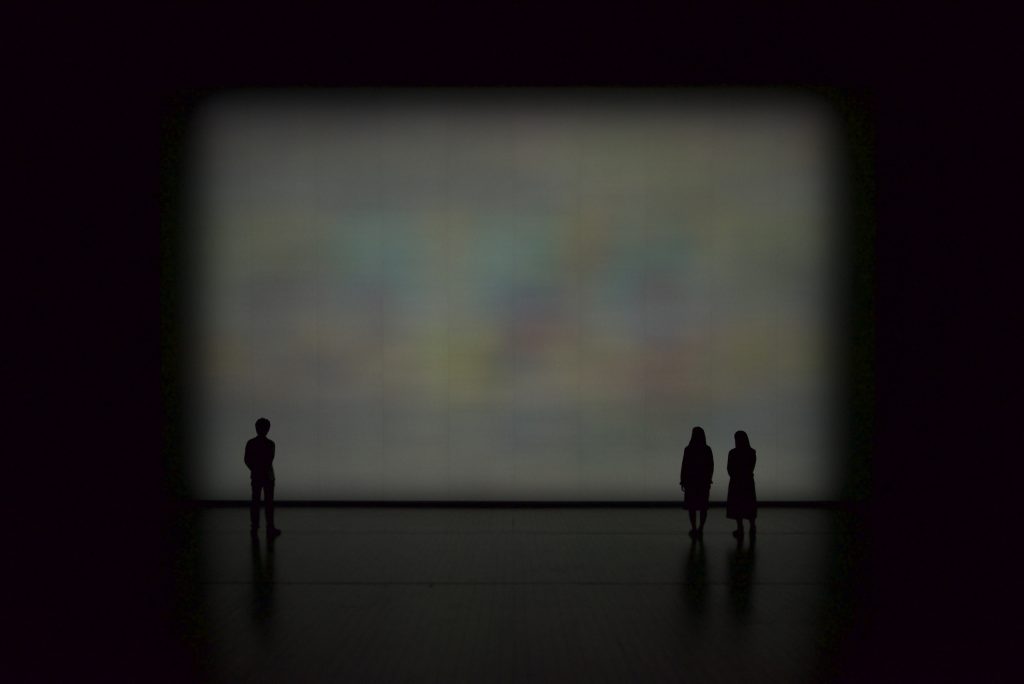 "A Wave" , a work by The SINE WAVE ORCHESTRA (Ken Furudate, Kazuhiro Jo, Daisuke Ishida, Mizuki Noguchi), a project in which Associate Professor Kazuhiro Jo of the Faculty of Design is a core member, will be exhibited at WRO 2023 | 20 Biennale Sztuki Mediów, Wroclaw, Poland, May 10-27, 2023.

"A Wave" was commissioned by the Yamaguchi Center for Arts and Media [YCAM] in 2017, and after its world premiere at the Vanishing Mesh exhibition, it was shown at the POCHEN Biennale 2022 in Chemnitz, Germany last year.

For more information about the exhibition and the work, please check the following links.