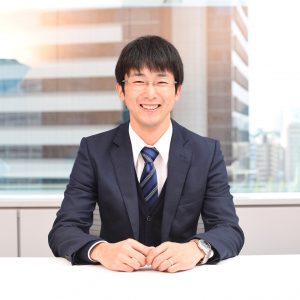 Tackling disease with the power of engineering and design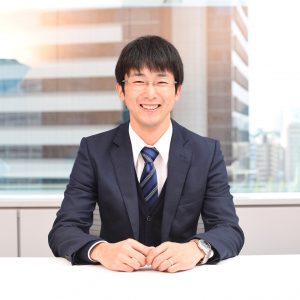 YOKOTA Tomoaki
KAWASUMI Laboratories, Inc.,Research and Development
2014 Graduated from the Department of Industrial Design, School of Design
2016 Completed the Master's Program in the Human Science Course at the Department of Design, Graduate School of Design
April 2016 Joined KAWASUMI Laboratories, Inc.,Research and Development (~ to present)
Related department, course
Industrial Design Course(Undergraduate)

Human Life Design and Science Course(Graduate)

Human Science Course

Department of Industrial Design
My current job
I belong to the R&D department of a medical device manufacturer, and I am in charge of the development and design of products mainly used in the digestive field. In addition to working on design in-house, we sometimes visit hospital doctors and seek their opinions on products under development. I experience the real workplace keenly, and feel the importance of being responsible for work concerning the lives of patients, but I also find it rewarding to work together with users to create things.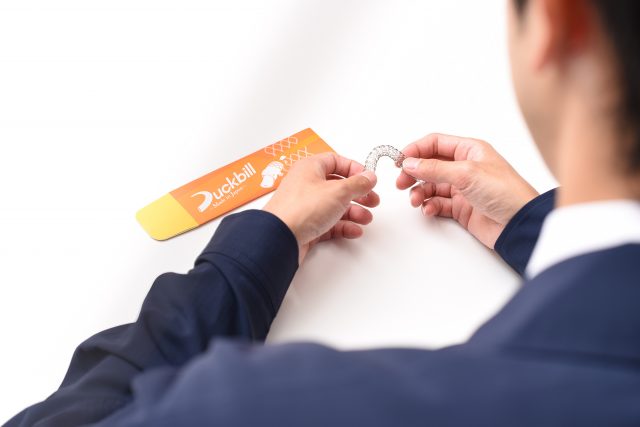 How I spent my student life
I came to want to make things that suit humans through my graduation research at technical college, and transferred to this university where I could study human factors and ergonomics. I remember that in the lab I was enthusiastic about research into crutch handles, wondering how to measure the desired data, and constantly measuring and assessing. With the recommendation of my professor, the fact that I was able to submit a research paper to an academic journal is the best memory of my student life.
Message for prospective students
Even the single word "design" covers not only objects, but everything around us, including the environment and sound; within which there are various perspectives and approaches that are similarly varied. I jumped into the field of human science, which was entirely removed from the field of electricals and electronics that I had studied at technical college. Everything that I learned there was new and stimulating, and I think it was a very good experience. I hope everyone will take on the challenge of a new environment and make new discoveries.