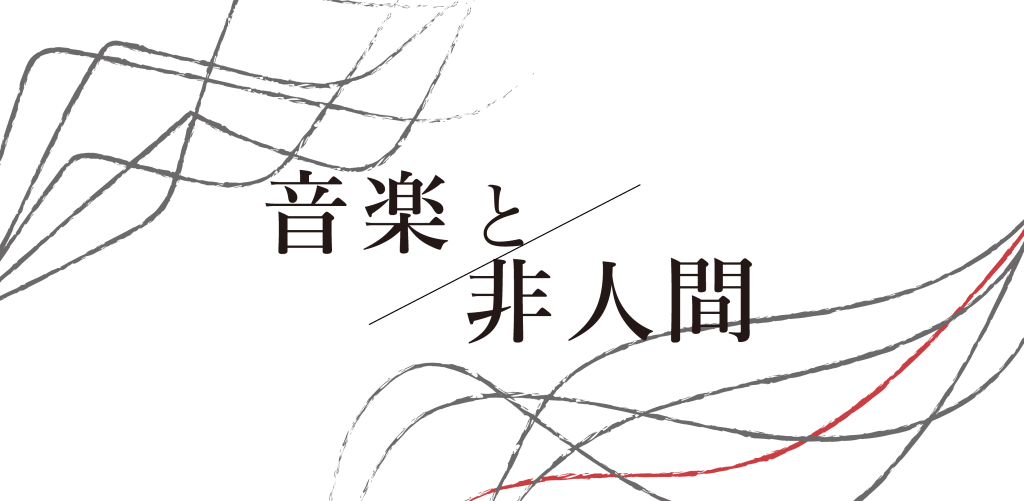 Yoichi Kamimura will share soundscapes he has recorded while travelling around the world. In a meditative and immersive performance, he will combine environmental sounds from the ice floes of the Sea of Okhotsk in Shiretoko, Hokkaido, and from overseas: the glacial regions of Iceland, the traces of ancient glaciers in Finland, and Therme Vals, a Peter Zuntor-designed hot-spring architecture.
Time and Date: 7pm on Saturday 22 July, 2023
Location:
Recording Studio, Kyushu University Ohashi Campus, 4-9-1 Shiobaru, Minami-ku, Fukuoka
Link for tickets: Tickets must be purchased online. There are no tickets available at the door.
https://nonhumanmusic1.peatix.com/
Artist Profile:
Drawing chiefly upon his field recordings, Kamimura experiments with methods that draw upon sight, hearing, and other senses to perceive different scenes. His extensive body of work includes sound installations, paintings, video works, sound performances, and audio works – unveiled in venues both within Japan and abroad. Kamimura refers to the field-recording process as an act of "meditative hunting" – in the process, he acts an observer to the amorphous relationship between humankind and nature. Kamimura composes his sound installations by creating highly-immersive "soundscapes," many of which draw upon our own biology to create unique sensory experiences.
http://www.yoichikamimura.com/