Rakugo Architecture – Urban Comedy Stories Born of Delusion –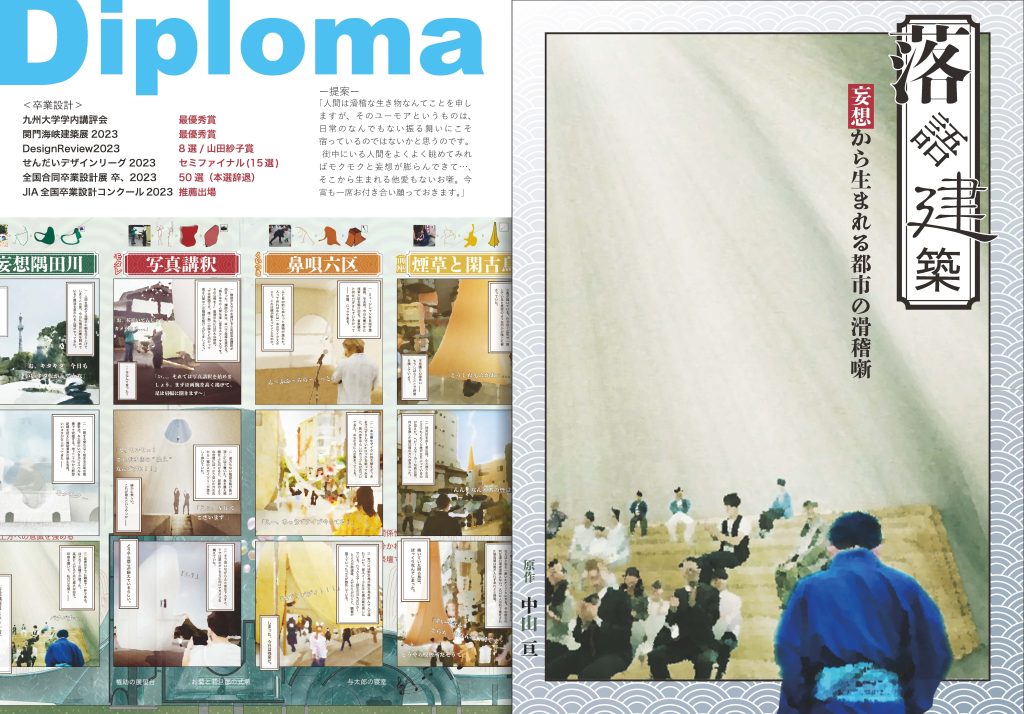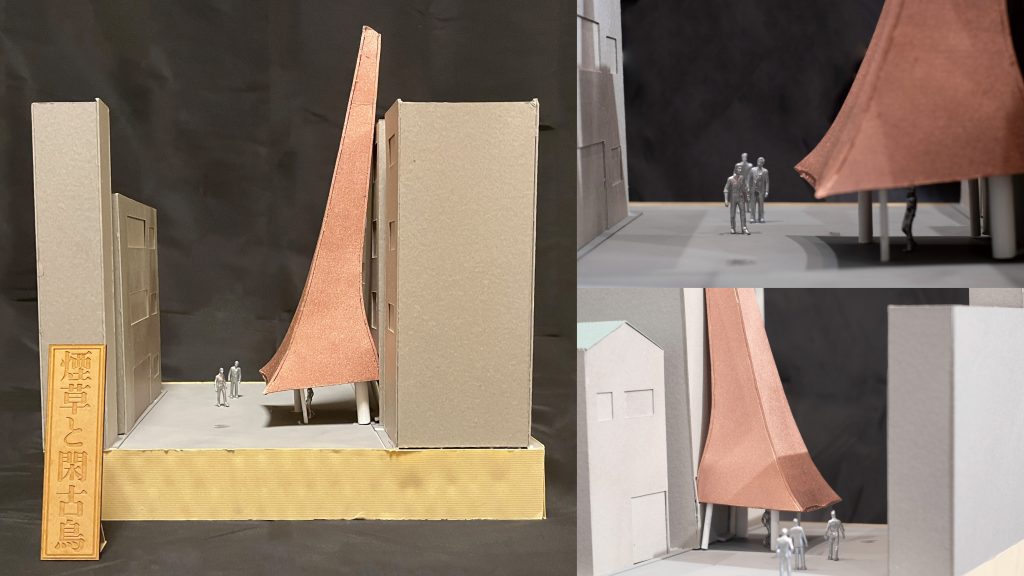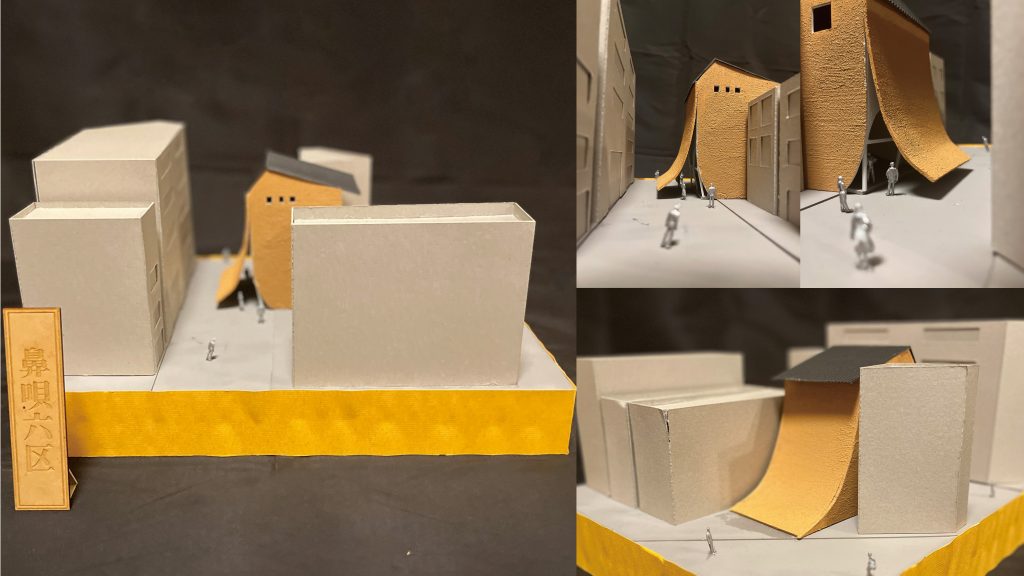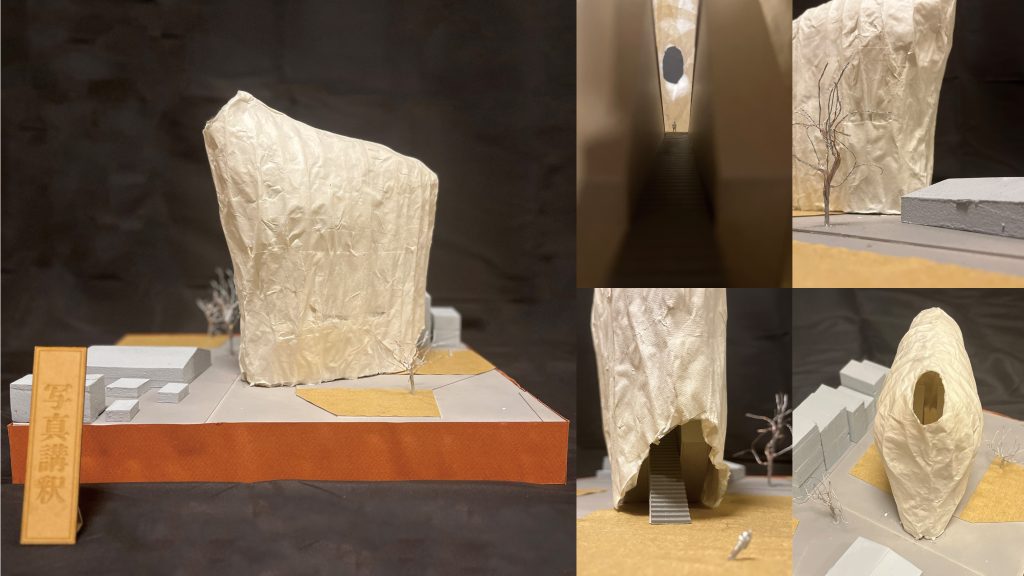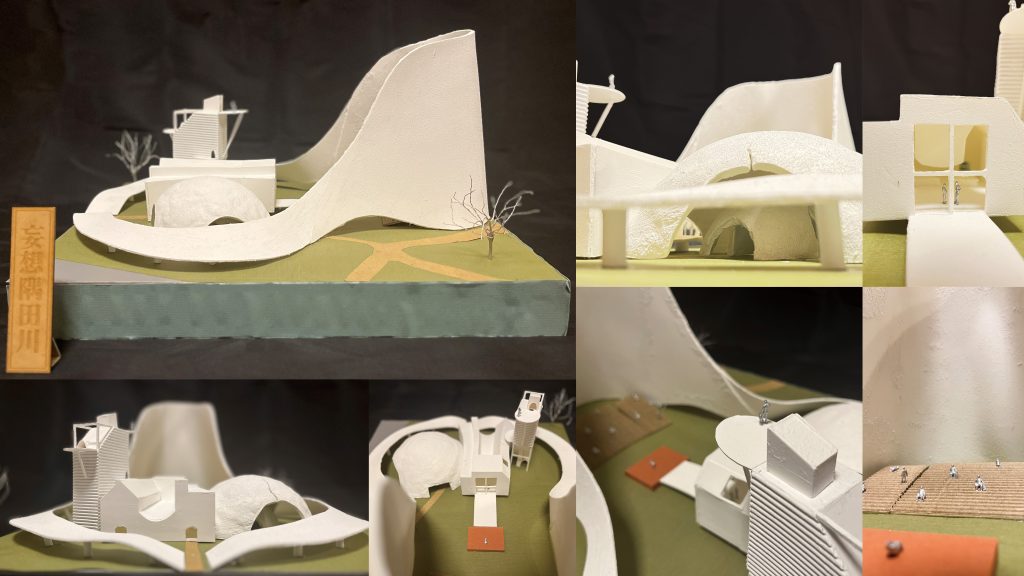 NAKAYAMA Wataru
Department of Environmental Design *Department (during time of creation)
Award Winning WorksGraduation Research
Grade

Fourth year of undergraduate

(during time of creation)
"It is said that the humor is in the trivial behavior in our daily lives,
I believe that the humor lies in the trivial behaviors of everyday life.
Once I look at the people on the street, I am filled with delusion,
And the funny stories that come out of it. I hope you will listen to my storytelling tonight".
<Awards>
Faculty of Design, Kyushu University, Critique Session, Grand Prize
Kanmon Kaikyo Architecture Exhibition 2023, Grand Prize
Sendai Design League2023, semifinalist
Design Review2023, 8 Selection / Suzuko Yamada Award / JIA Award
JIA National Graduation Design Competition for Students 2023, Recommended entry