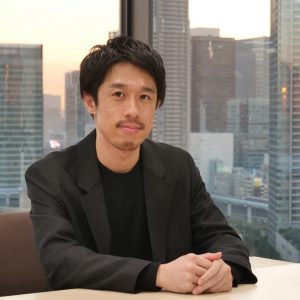 I wish to design both things and concepts to create a richness of life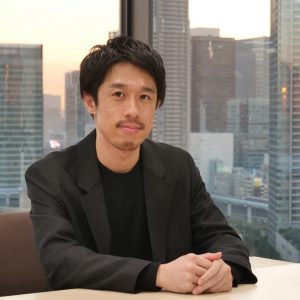 TAKIGUCHI Shinichi
Designer, Design Center Connected Solutions Company Panasonic Corporation
2013 Graduated from the Department of Industrial Design, School of Design
2015 Completed the Master's Program at the Department of Design Strategy, Graduate School of Design
Designer Design Center Connected Solutions Company Panasonic Corporation
Related department, course
Strategic Design Course(Graduate)

Industrial Design Course(Undergraduate)

Department of Industrial Design

Department of Design Strategy
My current job
I design things for business products, such as professional cameras and satellite receivers. In general, there are many unfamiliar products, and this is a job that quietly improves lives. I think it is both rewarding and enjoyable to think first about what new values and opportunities can be provided, to design these into definitive things and implement them in society.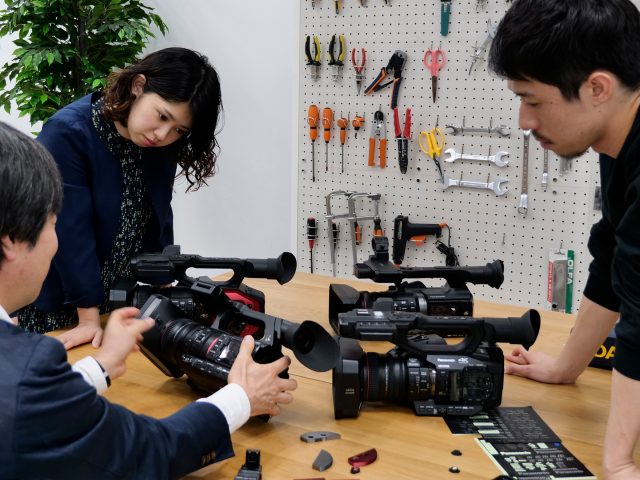 How I spent my student life
I was a student whose weak point was in designing things, but I loved it nonetheless. My graduation research, which I completed while facing many struggles, won an international design competition, and this has stuck with me. I think that the environment was good, one in which students can work on the design of both objects and concepts thanks to an academic culture which is said to be strong in concept design, in which many students create their own products and have won famous design competitions and I felt I too could do my best.
Message for prospective students
When I was a junior high school student, although I had an interest in understanding the profession of designers from a work experience class, I gave up on it at the time. However, taking up the challenge upon entering university, I became a designer and was able to work on a job that I found interesting daily. I hope that everyone taking the entrance exam will challenge themselves to do what they want to do.