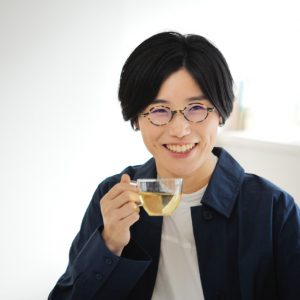 Research on the forms of dwellings that intertwine relationships between people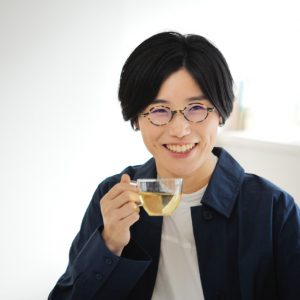 SHIRAISHI Rei
Assistant Professor
Graduate School of Sciences and Technology for Innovation
Yamaguchi University
2014 Graduated from the Department of Environmental Design, School of Design
2016 Completed the Master's Program at the Department of Design Strategy, Graduate School of Design
2019 Completed the Doctoral Program at the Department of Design Strategy, Graduate School of Design
2015 - 2017 Overseas exchange at Ecole nationale supérieure d'architecture de Paris la Villette (ENSAPLV)
2017 - 2019 Overseas study at ETH Zürich
2017 - 2019 Research Fellow at Japan Society for the Promotion of Science (JSPS) Research Fellow
2019 - Assistant Professor, Graduate School of Sciences and Technology for Innovation, Yamaguchi University
Related department, course
Environmental Design Course(Undergraduate)

Environmental Design Course(Graduate)

Department of Environmental Design

Department of Design Strategy
My current job
As a member of faculty at Yamaguchi University, I conduct education and research activities concerning urban planning, architectural planning and architectural design. Topics include low-income housing provision in Europe and Southeast Asia, and public housing in Japan. Homes create a community by creating family relationships, relationships between families, and larger coherence of those relationships, creating a local community. We research from various cases how to design environments in order to forge strong relationships between people, and what kind of space and design is required for that, and in practice we hold workshops and design activities.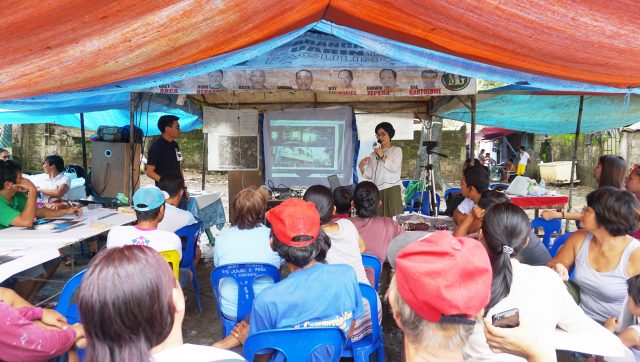 How I spent my student life
At GEIKO, I went round and round over ideas without end, such as whether something is interesting or uninteresting, new or not new, significant or not, why it is so, or why it is not, it being neither this way or that, and created various things. Each day was filled with creativity, and I was happy to spend my college life on the unfettered and beautiful Ohashi campus.
Message for prospective students
If you are interested in design, interested in architecture, wish to design things to help someone in society, and play an active role internationally, do consider including the Department of Environmental Design as an admissions destination. It's the best place to achieve a living, working in a creative and interesting job, while learning techniques useful for people and for the world.