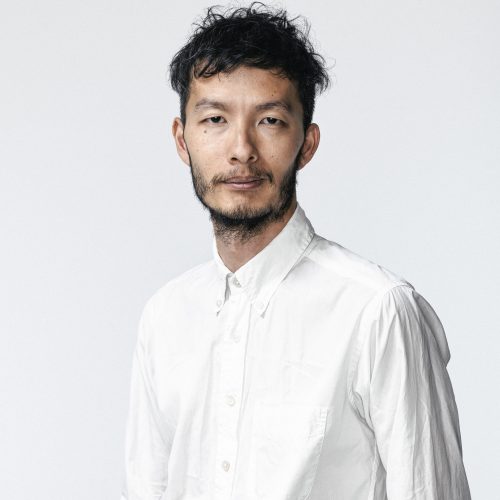 Grasping the world through architecture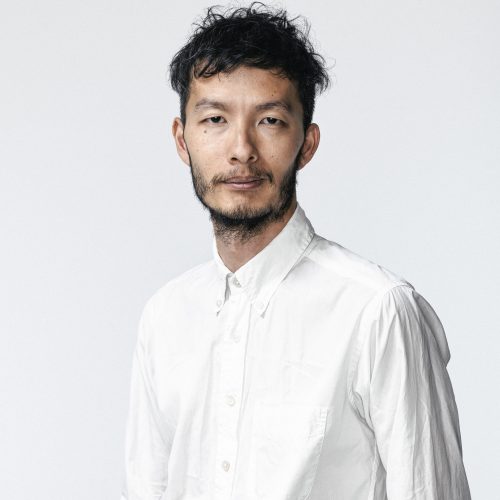 SASADA Yushi
ULTRA STUDIO, INC./Tokyo University of the Arts
2011 Graduated from the Department of Environmental Design, School of Design
2013 Overseas study at Eidgenössische Technische Hochschule Zürich
2014 Finished the Master's Program at the Department of Socio-Cultural Environmental Studies, Graduate School of Frontier Sciences, The University of Tokyo
2014 - 2020 Worked at Jun Aoki & Associates
2020 -Present Co-director of ULTRA STUDIO
2021 -Present Research Associate, Jun Aoki Lab, the Department of Architecture, Graduate School of Fine Arts,Tokyo University of the Arts
Related department, course
Environmental Design Course(Undergraduate)

Department of Environmental Design
My current job
ULTRA STUDIO is an architectural collective run by myself and two partners. With them, we work on a wide range of projects, including architecture, scenography, display, and participation in art exhibitions. The scale, conditions, and people involved in each project are different, and we are constantly challenged through trial and error to see how we can creatively contribute our abilities in the process of making things. While facing specific and concrete issues in actual projects, I am also exposed to abstract architectural discussions and thoughts through teaching students at Tokyo University of the Arts, where I work as a research associate. By placing myself in two different environments, I continue to create without losing my fresh perspective.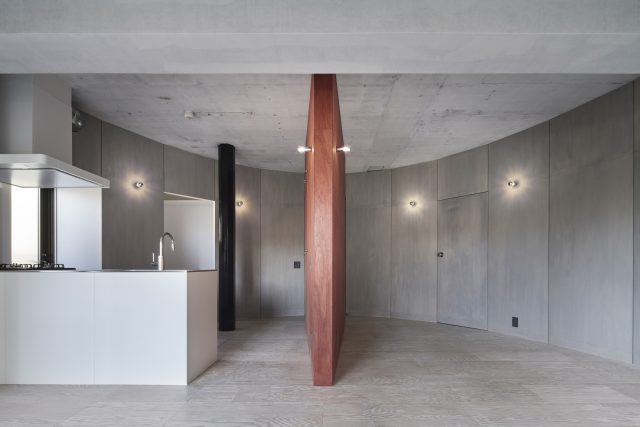 How I spent my student life
When I was in Geiko, I was not an honors student, but rather a student who was writhing daily with a rebellious spirit. I would think about architecture in the atelier, encounter magnificent architectural ideas in the library, look at architectural works from around the world in magazines, and return to the atelier to think and create again and again. As a student, I had the pleasure of meeting senior students who aspired to become architects and alumni who were already active in the field, and of discussing architecture with them without losing track of time. I was also impressed by the vastness of the world through my visits to foreign architectures. All of these experiences as a student led me to the path of architecture, and they are the driving force that has kept me going to where I am today.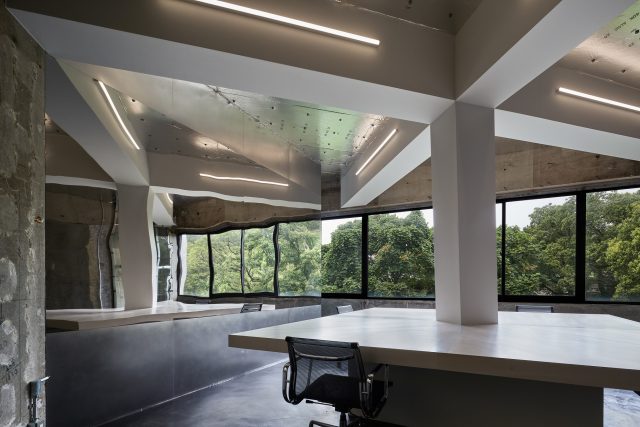 Messages for prospective students
The campus is always stimulating, with a wide variety of courses in design all in one place. It is a luxurious environment where you can meet, compete, and grow with other talented students of the same age, across grades and courses. We encourage you to take advantage of this environment and find your own delight and excitement.