Create fun and enriching experiences through art and design
FUJIOKA Sadam
Representative of anno lab, Media Artist
2004 Graduated from the Department of Electrical Engineering and Computer Science, School of Engineering, Kyushu University
2007 Finished the Master's Program at the Department of Design, Graduate School of Design
2010 Finished the Doctoral Program at the Department of Design, Graduate School of Design
2010 - 2012 Postdoctoral Fellow, Faculty of Design
2012 - Present Established anno lab~Representative of anno lab
Related department, course
Acoustic Design Course(Graduate)

Communication Design Science Course
My current job
I am the representative of a company called "anno lab," a group of creators with diverse backgrounds based in Fukuoka. "anno lab" was selected by Pen magazine in 2021 for the Pen Creator Awards, which honor the year's most successful creators. In August 2020, anno lab's first permanent art museum, "Museum of Heterogeneous Nature and People," opened in Bungotakada City, Oita Prefecture, and one of the museum's works, "Sun and Moon Room," won the grand prize in the art category at the 25th Japan Media Arts Festival in 2022. In Fukuoka, anno lab has created permanent interactive content at the Fukuoka City Science Museum, Fukuoka Zoo and Botanical Garden, Fukuoka Tower, and other locations.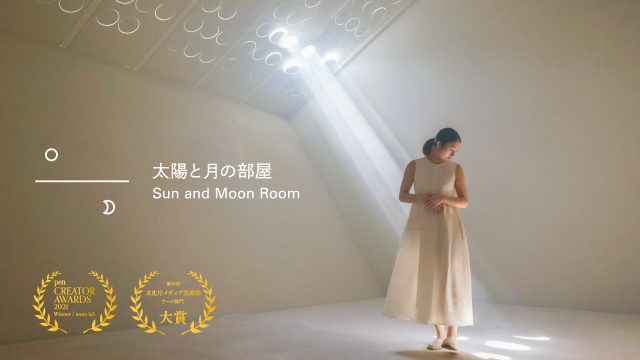 How I spent my student life
I graduated from Kyushu University with a bachelor's degree in engineering. After that, I joined and completed a Ph.D. program in sound culture at the Faculty of Design. I studied media art under Professor Shigenobu Nakamura (currently Emeritus Professor at Kyushu University) and was active in submitting my works to many domestic and international art festivals and competitions. I feel that it was a great experience because many of the people I met during that time were artists, curators, and organizers with whom I still have good relationships. "Kyushu Kouseinen Science Museum," a self-produced exhibition that I organized with my fellow students, inspired me to establish "anno lab" with my friends after we graduated and joined companies respectively.
Messages for prospective students
We still work as if we were having a school festival and enjoy working together as we did back then. For myself, what I did as a student has become my treasured starting point, so I hope that you will also enjoy it to the fullest and make the most of everything.