Designing future work styles
MIZUNO Ryodai
KOKUYO Co.,Ltd. Furniture Division, MONOZUKURI R&D, Production Innovation Center, Product Design Group
2016 Graduated from the Department of Industrial Design, School of Design
2018 Completed the Master's Program at the Department of Design Strategy, Graduate School of Design
Originally from Okinawa Prefectural Naha Kokusai Senior High School
KOKUYO Co.,Ltd. Furniture Division, MONOZUKURI R&D, Production Innovation Center, Product Design Group
Related department, course
Strategic Design Course(Graduate)

Industrial Design Course(Undergraduate)

Department of Industrial Design

Department of Design Strategy
My current job
I design office furniture. Specifically, I work as a designer in everyday product development projects, as well as in new business development which aims to propose and commercialize new products from the needs and seeds of individuals or departments. Moreover, as a department, we play our role of passing designs through, as well as selecting the CMFs (upholstery or grain, paint color, etc.) and planning and holding seminars and workshops to improve design skills.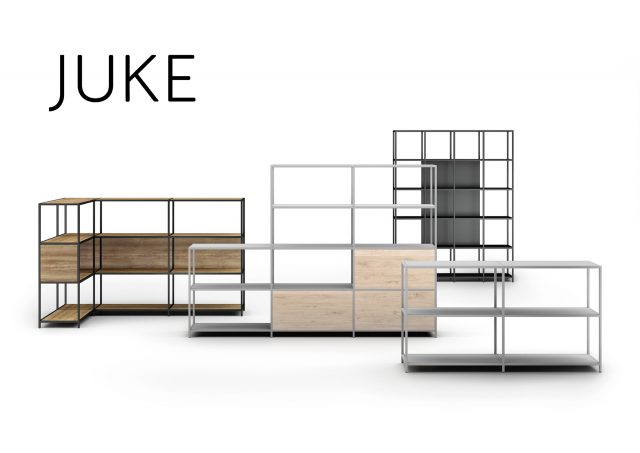 How I spent my student life
The design competition is highly impressive. Within this, my graduation project (glass that dissolves to a powder without using a muddle) won the grand prize, later at the Asian Games where I participated together with three classmates, we were able to win the grand prize with a speaker concept in which music is enjoyed through vibrations. At GEIKO, classes were held with a good balance between input and output, and competitions were used as a place to further refine the output from classes and put the knowledge taught there into practice.
Message for prospective students
Designers believe that it is important to not only create beautiful colors and shapes, but also to apply the concepts of future richness and happiness to colors and shapes. At GEIKO, there is of course guidance for the former, but I feel that design education and research that includes more fundamental concepts and philosophies is being offered. I hope you can consider things not found in the world and learn at GEIKO designs that will create a part of the future.