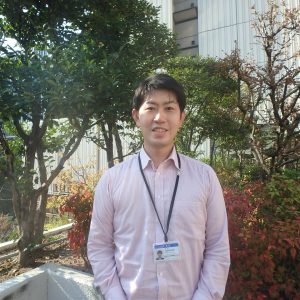 Contribute to environmentally friendly infrastructure development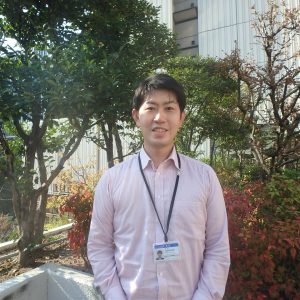 KUBOTA Jumpei
West Japan Engineering Consultants, Inc.
2009 Graduated from the Department of Environmental Design, School of Design
2011 Finished the Master's Program in the Environment and Heritage Design Course at the Department of Design, Graduate School of Design
2011 - Present West Japan Engineering Consultants, Inc. Environment Department
Related department, course
Environmental Design Course(Undergraduate)

Environmental Design Course(Graduate)

Department of Environmental Design

Environment and Heritage Design Course
My current job
As an environmental consultant, I am engaged in environmental assessment work related to the construction of power plants and other facilities, planning and implementing environmental surveys, predicting and evaluating the environmental impact of construction, and proposing conservation measures. I am often in charge of vegetation and plant-related work, drawing on my experience as a student. I also work on geothermal development projects in developing countries such as Africa and other parts of the world as an environmental officer, proposing technologies and providing guidance to make the projects more environmentally friendly.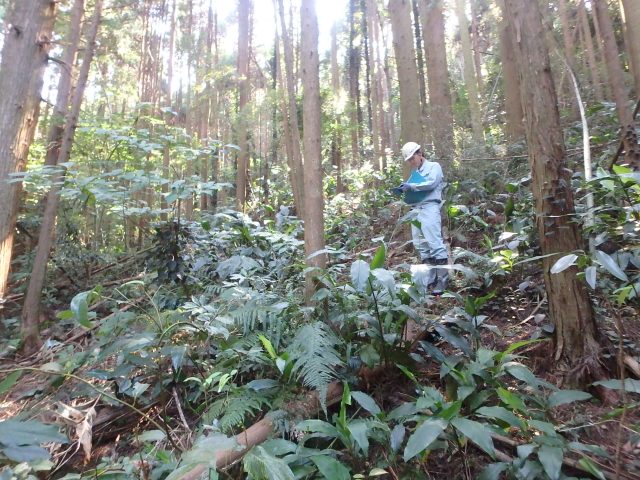 How I spent my student life
After I joined the laboratory, I enjoyed my research and investigation activities so much that I started to visit various places actively to gain experience. I have visited the Satoyama, the target of my research, and traveled to Iriomote Island and Bangladesh to conduct research, which left a deep impression on me. In addition, I was involved in the management of citizen-participatory Satoyama management activities and connected my research results with volunteer activities. The knowledge and experience I gained during my studies are also very useful in my work.
Messages for prospective students
In the Department of Environmental Design, I had many opportunities to work on problems such as design issues that have no answer and also working in groups. At that time, I had many difficulties. However, for that reason, I think I gained very valuable practical experience, such as the ability to think for myself and perform my duties. In today's society, that is changing at an accelerated pace in the wake of the corona crisis, creative people with a broad perspective will play an increasingly important role. I wish you an exciting student life at Geiko.