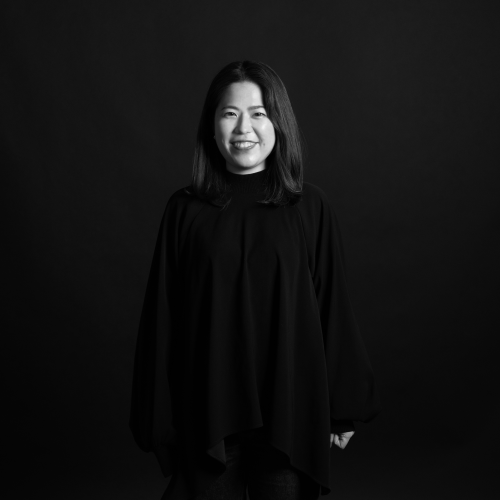 I want to design an exciting society.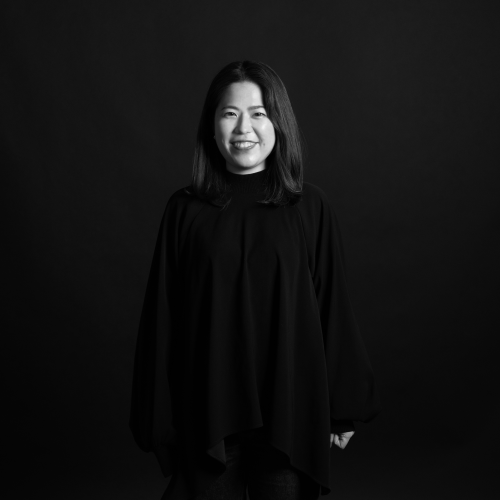 TANAKA Hinako
Integrated Design Center, Mitsubishi Electric Corporation
2019 Graduated from the Department of Industrial Design, School of Design
2021 Finished the Master's Program at the Department of Design Strategy, Graduate School of Design
2021 - Present Designer, Integrated Design Center, Mitsubishi Electric Corporation
Related department, course
Strategic Design Course(Graduate)

Industrial Design Course(Undergraduate)

Department of Industrial Design

Department of Design Strategy
My current job
Social infrastructure such as power plants, highways, factories, and buildings include many facilities that run on electricity. I am involved in the operation, screen design, and research and development of monitoring and control systems that ensure these facilities' safety, stablility, and efficiency. Although it is a specialized field that we rarely see in our daily lives, I find it rewarding and gain a great sense of responsibility being involved in the infrastructure that will support our lives 10 to 20 years from now, and I am excited about the future as I work.
How I spent my student life
It was a miracle that I was able to pass the exam, given my high school grades, so I was secretly thinking, "I want to make full use of this opportunity." Therefore, I spent my time actively involved in various events and people within and outside the university, in Japan and internationally, as well as organizing exhibitions on my own initiative. Through this process, I began to see what I was good at and what I wanted to do, which led me to my current position. The all-night work, the heated discussions with my academic supervisor, the part-time jobs, and hanging out with friends, are all precious memories for me.
Messages for prospective students
Many people know the word "designer," but few know how to become one. Geiko offers many opportunities for independent design practice. There are also many valuable and enjoyable learning experiences, such as receiving generous guidance directly from former and current designers. These lessons are still at the core of my work as a designer. I hope you will have a fruitful time at Geiko.