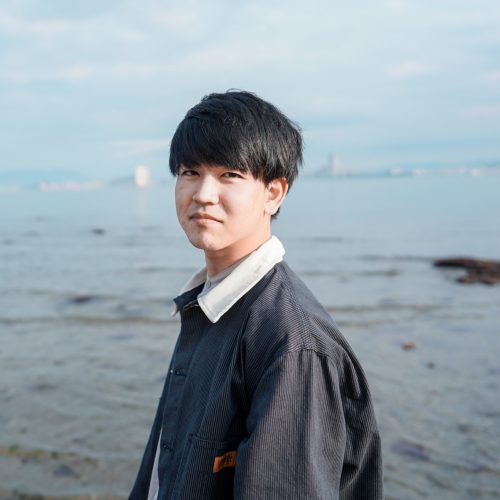 I want to be someone who understands sound, design and engineering.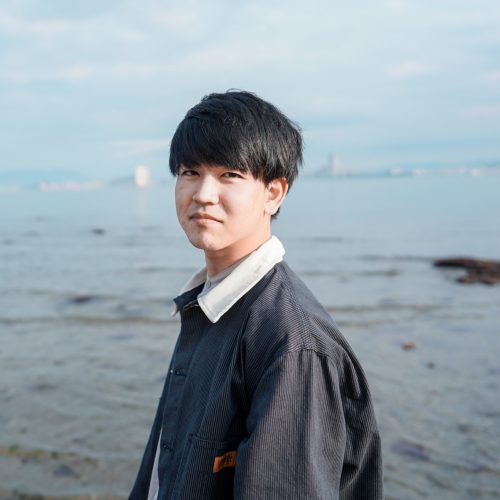 MITSUOKA Ryota
Yamaha Corp. Core Technology Development Department, Cloud Development Group
2019 Graduated from the Department of Art and Information Design, School of Design
2021 Finished the Master's Program in the Content and Creative Design Course at the Department of Design, Graduate School of Design
2021 - Present Frontend Engineer, Cloud Development Group, Core Technology Development Department, Yamaha Corp.
Related department, course
Media Design Course(Undergraduate)

Media Design Course(Graduate)

Content and Creative Design Course

Department of Art and Information Design
My current job
Currently, I am involved in front-end development, developing the parts of a website that users see. Specifically, I create demo services using technologies developed by our in-house R&D team and plan web services that provide new music experiences using the latest technologies. Recently, I have also been participating in activities to improve the design and usability of Yamaha's web services and applications. I aim to be an engineer who understands both sound and design!
How I spent my student life
At Geiko, it felt like I was only doing extracurricular activities, which was great!
I gave a live concert together with my peers in a school festival circle and was moved to tears while being completely burnt out. I submitted my own work to a design exhibition organized by university students studying "design" from across the country and discussed it with them. I formed an original band. We wrote songs, recorded them, and performed at a live concert.
Even though we had different specialties and interests, we embraced the differences, and many people around me loved to express and create. Hence, created an interesting and exciting environment!
Messages for prospective students
What made me decide to apply to Geiko was my participation in an open workshop held in the summer of my senior year of high school. Until then, I had only vaguely thought that I wanted to study music or design, but when I actually went to Geiko and got to know the people, the place, and the atmosphere, I was so impressed with them that I decided "I want to study at Geiko!" If you are curious about Geiko, I encourage you to visit Geiko in person, whether at a school festival, an open campus, or an open workshop, or you can just walk in.