Let's create a new era with air!
Craftsmanship that makes people happy using ideas that don't fit the mold.
OTSUKA Yuki
Daikin Industries,Itd  TECHNOLOGY AND INNOVATION CENTER
2014 Graduated from the Department of Industrial Design, School of Design/
2016 Completed the Master's Program in the Human Science Course at the Department of Design, Graduate School of Design/
Daikin Industries,Itd  TECHNOLOGY AND INNOVATION CENTER/
Related department, course
Human Life Design and Science Course(Graduate)

Human Science Course

Industrial Design Course(Undergraduate)

Department of Industrial Design
My current job
We are aiming to create new value for air conditioning in an industry-academia partnership with Osaka University. Because the topic requires knowledge of ergonomics, I really feel that I am making use of what I learned at GEIKO, and it feels very rewarding. Currently, I am conducting subject trials and data analysis while being stationed at Osaka University as a visiting researcher. It is fun to think about how to make use of the results in products.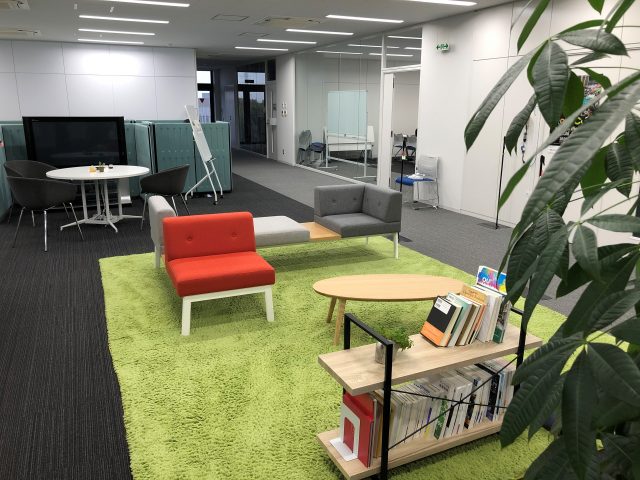 How I spent my student life
In the time I spent in teachers' classes and with craftsmen, I learned "the fun of there not being a correct answer." Thanks to that, I feel I can work with my own ideas, rather than seeing things on the basis of right or wrong answers. Moreover, there was a drinks gathering held once a month at my laboratory, where I became good friends with my professors and lab members, and I was reluctant to part ways at graduation.
Message for prospective students
What I have noticed as a working adult is that GEIKO really has many unique people. I think there will be many friends to be made who can motivate and elevate one another. Do lots of things that excite both you and the people around you at GEIKO!