As long as you have ambition, you will succeed.
ZHANG YUMENG
Yotta Games
2012 Graduated from Wuhan University (China)
2021 Finished the Master's Program at the Department of Design Strategy, Graduate School of Design
2021 - Present Designer, Yotta Games
Related department, course
Human Life Design and Science Course(Graduate)

Department of Design Strategy
My current job
I am now working as a game designer for a game company in Shanghai that specializes in games for the Western market. Together with my colleagues who love games as much as I do, we work hard every day to create interesting games that players can enjoy. Sometimes it is very busy and hard work, but when I see the smiles on players' faces or hear their compliments, it is very rewarding.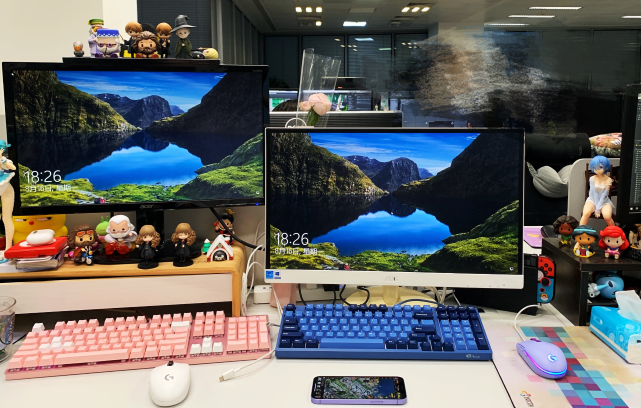 How I spent my student life
I was researching the relationship between social media and users in Dr. MATSUMAE Akane's lab. Under her guidance, I was able to complete my research successfully, and the research methods and ideas I learned have been useful in my current work in game production.
Messages for prospective students
Welcome to Geiko. Your time at school is the most precious time of your life. Under the guidance of teachers, you can explore plenty of areas of knowledge that interest you. The students, friends, and teachers you meet here will be your most valuable assets in life.