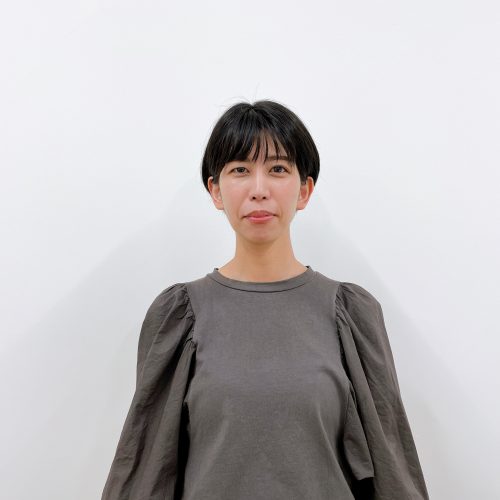 Delivering the attraction of art and design in the form of an exhibition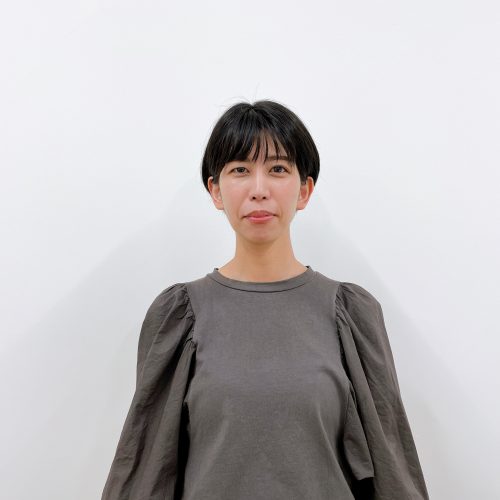 YASUDA Yukako
Nishinippon Shimbun Event Service Co.,Ltd.
2012 Graduated from the Department of Industrial Design, School of Design
2014 Finished the Master's Program at the Department of Design Strategy, Graduate School of Design
2014 - 2016 Sales Department, Textile Manufacturing Company
2016 - Present  Sales Department, Nishinippon Shimbun Event Service Co.,Ltd.
Related department, course
Design Futures Course(Undergraduate)

Design Futures Course(Graduate)

Department of Industrial Design

Department of Design Strategy
My current job
I am involved in the planning and management of exhibitions held at art galleries and museums. We prepare fpr exhibitions by discussing the genre, themes, exhibition methods, publicity, events, and management with all parties involved. I hope to create exhibitions that convey the appeal of the works and artists and leave a lasting impression on visitors.
How I spent my student life
When I first entered Geiko, I was interested in creating things with my own hands. As I participated in multiple team projects from my fourth year of undergraduate school until graduate school, I began to think that I might be suited to managing the progress of projects while coordinating and cooperating with others around me. Around the same time, I also started a part-time job working on exhibitions. I think that the experiences and encounters I had back then are connected, and have shaped me into the person I am today.
Messages for prospective students
Although I am not a designer in my current position, I am able to use what I learned about design at Geiko broadly and in depth in my work. Please try to take action and move without hesitation in the direction you are interested in. I believe these experiences will lead to your future.