Embodying the sensation of being connected to humans and cars through sound
TAKASAKI Kamikaze
Mazda Motor Corporation
2016 Graduated from the Department of Acoustic Design, School of Design
2018 Finished the Master's Program in the Communication Design Science Course at the Department of Design, Graduate School of Design
2018 - Present NVH Development Gr. No.1, NVH Performance Development Dept., Vehicle Development Div., Mazda Motor Corporation
Related department, course
Acoustic Design Course(Undergraduate)

Acoustic Design Course(Graduate)

Communication Design Science Course

Department of Acoustic Design
My current job
My job is to improve the noise, vibration and harshness of vehicles to create a quiet environment. In addition to providing customers with relaxing cabin space, we develop sounds that indicate vehicle response so that they can feel a sense of oneness with the vehicle. Recently, I have been involved in the development of Mazda's first electric vehicle, the MX-30, which offers a strong sense of "connection" through sound.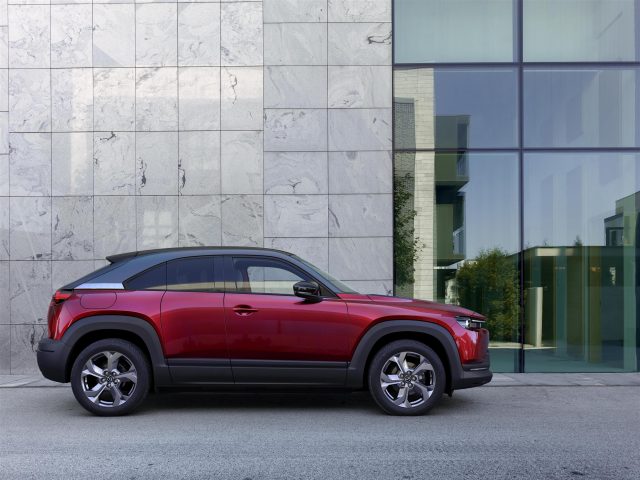 How I spent my student life
During my four years at university, I was busy with my schoolwork, the yacht club and the band. I wanted to research my favorite automobile. Hence, I studied under Associate Professor Katsuya Yamauchi at graduate school and worked on the exterior sound of electric cars. I am very grateful to my teacher for bringing me, a free-spirited student, into the unique and fascinating world of acoustics. How is the invisible sound generated, transmitted and perceived by people? The various insights about sound that I have gained in Geiko have been very useful in my work as an engineer.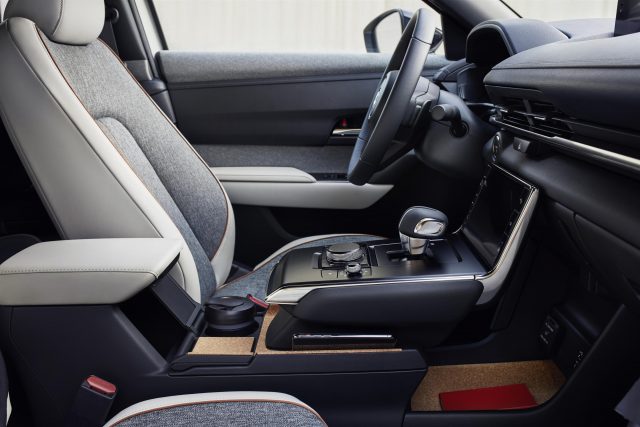 Messages for prospective students
It is a rare discipline where you can study both art and engineering, just like design. Whether you are looking forward to the future or you are unsure, there are many interesting things are waiting for you in Geiko. I hope you will find something you can immerse yourself in.