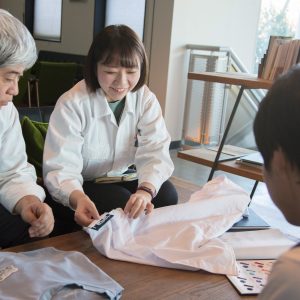 Design taught me the true value of learning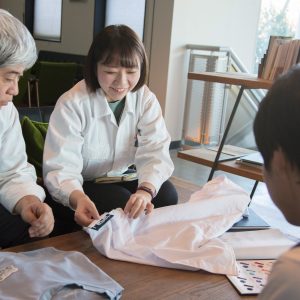 MOCHIZUKI Marika
Honda R&D Co., Ltd., Design Center, Advance Design Division
2016 Graduated from the Department of Industrial Design, School of Design
2016-2019 Honda R&D Co., Ltd., Motorcycle R&D Center, Motorcycle Design Division
2019-2020 Honda Motor Co., Ltd., Monozukuri Center, Motorcycle Operations, Motorcycle Design Division
2020- Honda R&D Co., Ltd., Design Center, Advance Design Division
Related department, course
Industrial Design Course(Undergraduate)

Department of Industrial Design
My current job
At present, I work as a motorcycle designer at Honda. In the four years since joining the company, I have been involved in coloring, designing functional components, and creating meter UIs. At first glance, it may be difficult to imagine that there are designers for motorcycles which are full of machine parts, but I think it is an extremely interesting job that aims to balance function and design.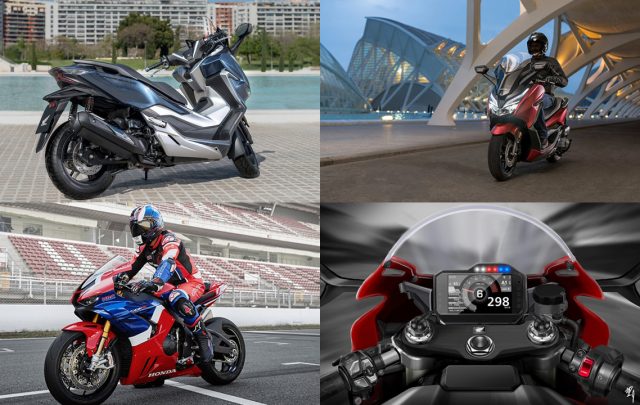 How I spent my student life
During my design school days, I led a fulfilling life, spending many days in the gymnasium building props for the school festival, as well as taking part in the university-wide athletics club. I have good memories of my many experiences, and being influenced by the friends I met then who were full of curiosity and passion. And, even today the words of the dean during the entrance ceremony still remain with me––"Be 1.5 style" (meaning to have one specialty, but also having another forte.)
Message for prospective students
When I was a student, I sometimes felt that my focus on the sciences was a detour towards becoming a designer. However, I think what I learned and cultivated has proved to be my asset. The demands on product designers are diversifying, and we are moving towards an era where an increasing breadth of knowledge is required. Do try the world of "1.5 style."